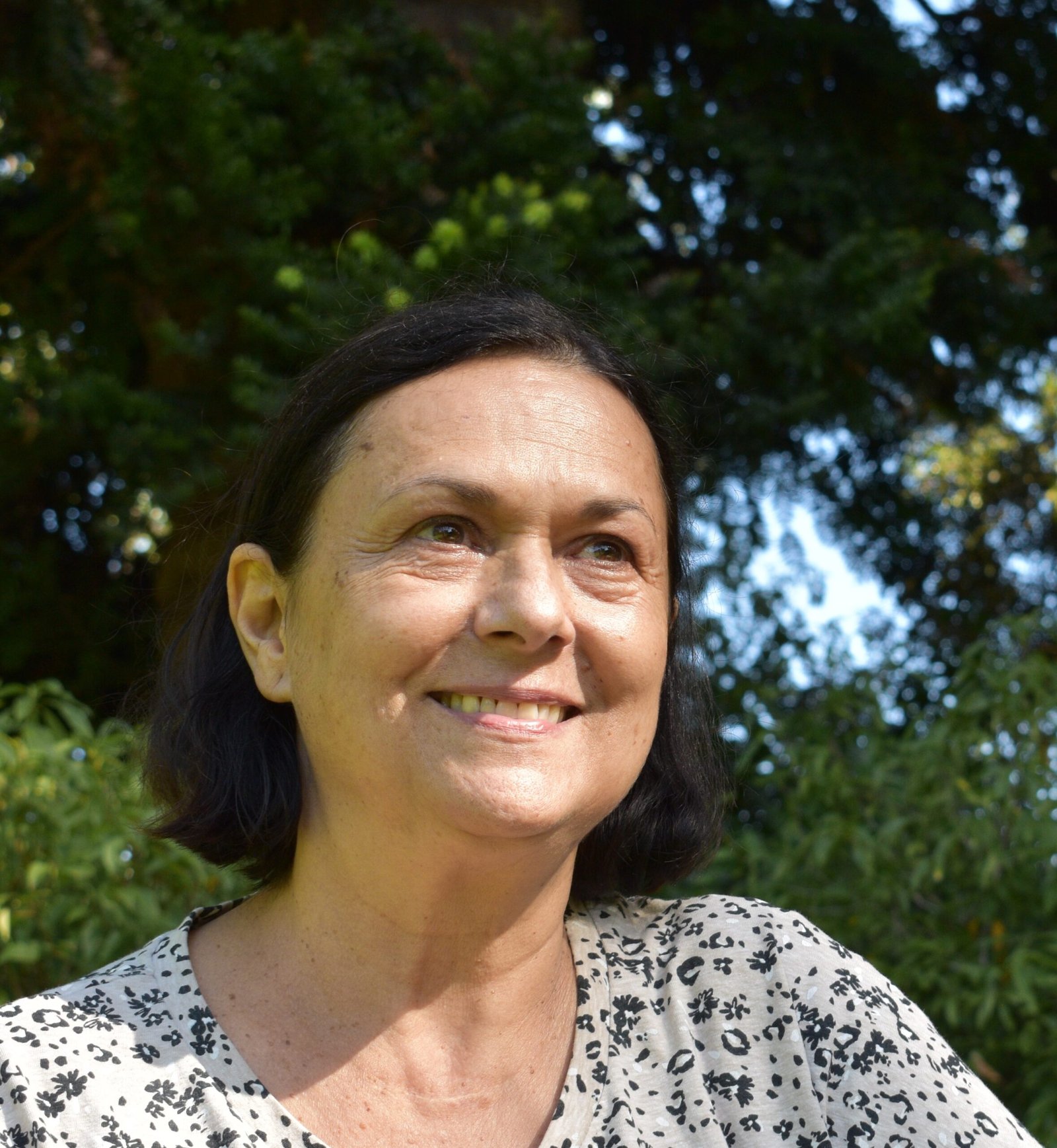 Eve Helen Pape
In Loving Memory
26th March 1956 to 29th July 2022
Our beloved mother, grandmother, daughter, sister and dearest friend.
May her spirit shine bright.
Please join us for a commemorative service.
The service will be live streamed and recorded for those unable to attend.
Following the service, we invite you to remain for light refreshments and a toast to Eve's legacy.
To help celebrate the life of Eve, everyone is invited to post a tribute here with a cherished photo of Eve – the photos will decorate her coffin.
Please consider a story or memory of Eve which we will welcome you to share after the service.
Celebrating Eve's life
Service Date: Friday - 12th August 2022
Service Time: 2.00pm
Service Address:

Geelong Memorial Park & Crematorium Chapel
42 – 110 Burvilles Road
Armstrong Creek
Service Location: View Map
Service Stream: View Live Stream . Pin - 1441