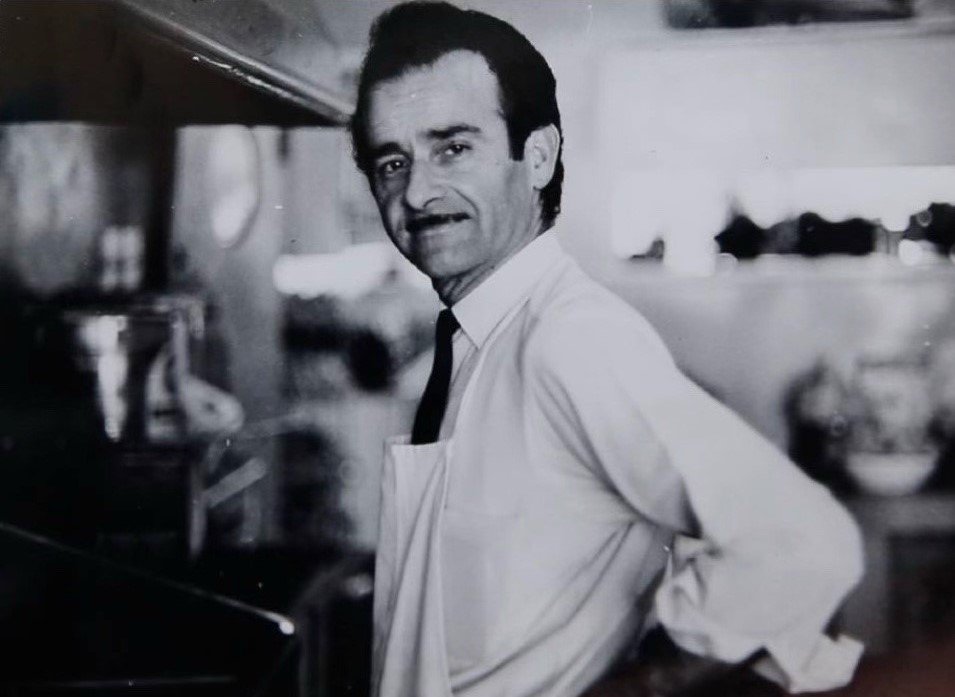 George Politis
25/03/1929 – 18/06/2021
Passed suddenly at Epworth Hospital Richmond.
Dearly loved Husband of Helen.
Father of Chris, Bill, Alex and Gina.
Beloved Grandfather of
George, Steffi, Will and Lexi. Thaao and Katie. Billy and Alexander. Kobe.
Father in Law of Helen, Veronica, Steve and Ralph.
Well loved by the Community of Warrnambool
and major contributor to The Greek Community of Geelong.
You were always there for us.
Will be greatly missed by all.
Bye Dad.
Funeral Service
Service Date: Wednesday - 30th June 2021
Service Time: 12.30pm
Service Address:

The Dormition of Our Lady – Greek Orthodox Church
Taliska Avenue,  Hamlyn Heights
With current restrictions, capacity at the Church is limited.
Service Location: View Map
Service Stream: View Live Stream
Burial Service
Service Date: Wednesday - 30th June 2021
Service Time: 2.00pm
Service Address:

The Geelong Eastern Cemetery
Boundary Road, East Geelong
Orthodox Section – Boundary Road (Gate 2)
Service Location: View Map
Service Stream: View Live Stream